Enjoy A Non-invasive Way to A Blemish-free Skin Naturally with the Skin Tag Remover Patch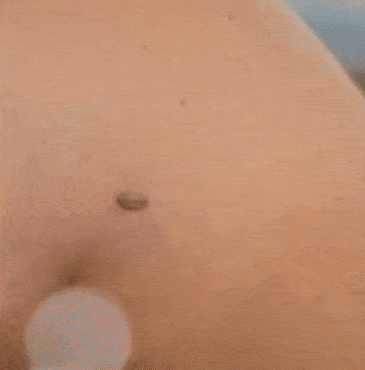 Skin tags are harmless growths, and as many as half of all adults may be affected. The tags cause no medical complications, but they may be bothersome. They are extra pieces of skin that stick out beyond the surface of the body are very common, and they seem to show up out of nowhere. They are harmless and more of a cosmetic issue than anything else.
These growths are seen in approximately half of all people and can form for a variety of reasons. However, they turn up more often in pregnant women, people with diabetes, obese individuals, and those with a family history of skin tags. They are also more common as you age - and men and women are about equally likely to have them. While they can appear anywhere, skin tags tend to appear where there is frequent friction, such as the neck, breasts, groin, and underarms. Ultimately, there is no evidence that skin tags will lead to any serious skin condition: They're mostly an aesthetic annoyance. 
If you've ever had a skin tag, you know how bothersome they can feel or look, even if they aren't necessarily harmful to your health. And while some have turned to the pros to eliminate them through a costly surgical procedure, you may opt to this economical, non-invasive, and natural way of eradicating these unwanted growths… these Natural Skin Tag Remover Patches. Not only are they cost-effective and work relatively fast, but they're also enriched with homeopathic ingredients to keep the skin from developing scars or irritation.
This natural solution is the easiest way to remove skin tags effectively and safely. Ideal skin tag remover for all skin types, including sensitive skin areas. The patch works by shrinking and drying the tags until they fall off naturally.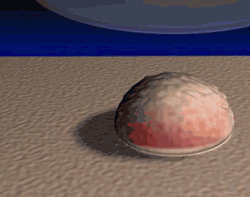 Other methods like freezing and surgery are painful and expensive. Also, unlike other methods that may leave scars behind after removing the skin tag, this solution will leave your skin smooth, clean, and clear without any scarring.
Applying the skin tag patch is completely pain-free, and will remove your skin tag permanently. Simply peel and stick these homeopathic patches to remove skin tags safely and effectively. Avoid expensive surgeries and skin medications that simply are not effective.
Product Features:
2X Faster Healing - Hydrocolloid patch protects your skin tags from dirt while absorbing pus and fluids to keep them clean & bacteria-free for faster healing of any blemish even overnight.
Anti-inflammatory  - Cleans dirt and impurities, fights bacteria and infection in the problematic areas and calms the skin, flatten & soothes it.
For All Skin Types - Made of 100% natural herbal ingredients with a gentle formula. Suitable for all skin types and can be used on your face and body without causing allergy or redness.
Waterproof & Breathable - Provide up to 24 hours of protection.
Product Selling Points
Protects the wounded or troubled areas from getting worse and maintains humidity of skin to prevent further breakouts. Hydrocolloid type.
Different Sizes: Approx. 8mm x 24ea + 12mm x 12ea
Acts as a cover
Absorbs pus and oil
Non-drying
Drug-Free
Hydrocolloid Patch Protecting Wounded Skin
It is certified by the FDA to be a quasi drug for the wound.
It can be used by anyone from teenagers to adults.
It makes a clean environment for wounded skins and prevents secondary infection
How to Use
Cleanse the area around the problem spot.
Select a bigger size patch than the problem spot and attach the patch to the spot.
Specifications
Type: Acne Patch
Material: Hydrocolloid
Quantity: 1 SET As your choice
Size: Approx. 8mm x 24ea + 12mm x 12ea 
Package Includes