Hone Your Kid's Creativity Through Audio-Visual Stimulation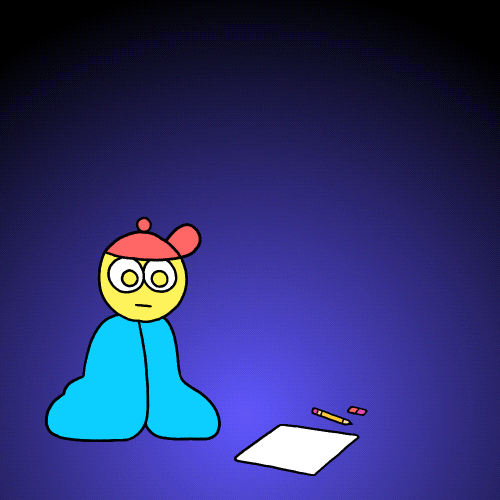 Kids are always so curious to explore and learn new things. They are constantly interested in the world around them and their sense of exploring nature is part of growing up. Parents can help their children grow and understand their surroundings by buying them educational toys. Educational toys support kid's development by increasing their IQ, satisfying their curiosity, helping them learn about the world around them and they are also a great source of fun.
Study shows that learning through toys is an important part of a child's development. Though ensuring your child has enough playtime is a great benefit to families to allow their children to release some extra energy, a child begins to find out who they are through play, even during infancy. Even early in development, a child's mind is expanding just by looking at their environment and taking in their surroundings.
Take advantage of that stage in your kid's life by giving them this Lights and Sounds Penguin Climbing Stairs Magnetic Fishing Interactive Toy. This wonderful set of toys will help them hone their creativity and interactive skills by stimulating their senses while still having fun.
The toy features chubby penguins lined up to climb the stairs, slowly climbing up, and slide down on the track, this scene very interesting and amusing to watch. The corners of the stairs are delicately crafted to be smooth and have no edges to protect your kid's health. The small steel ball on the bottom of the fish makes it swim freely. Four nursery songs are integrated and instantly played in just a push of each button.
The dual-mode power supply design uses a USB-connected power supply direct power supply mode. In addition, it can also be used with three AA batteries (not included). You need to remove the battery before you can use the USB power mode.
NOTE: Please be careful when adding water, do not sprinkle water on the buttons.
Benefits of Educational Toys for Kids Development
Helps in Boosting Their IQ
Enhances Development of Their Senses
Enhances the Development of Problem-Solving Skills
Enhanced Creativity
Enhanced Emotional and Social Development
Improved Concentration
Specifications:

Category: Kid Toy
Color: Blue, Pink
Material: Plastic
Product Size: 28.5 X 18 X 24cm
Power: USB or Battery
Packing Includes:


1 x Set of Penguin Village Fishing Toy